Our Story

In September 2009, we quit our jobs and left our two beloved dogs, Chewy and Abby, to eat, cook, and travel around the world.  (You can read all about our culinary adventures at our sister site, The Road Forks .)  We planned to come home at the end of one year.
Plans changed.
We fell in love with the open road.  Hard.  But, our hearts and souls withered while we were away from our canine babies.
It was then that we realized we had it all wrong.  Travel did not need to be at the exclusion of our lives with our dogs and our careers.  We could live, love, and work while traveling.  In February 2011, we set off on a new adventure: two humans, two dogs, and one SUV road-tripping through the United States and into Europe.
Who We Are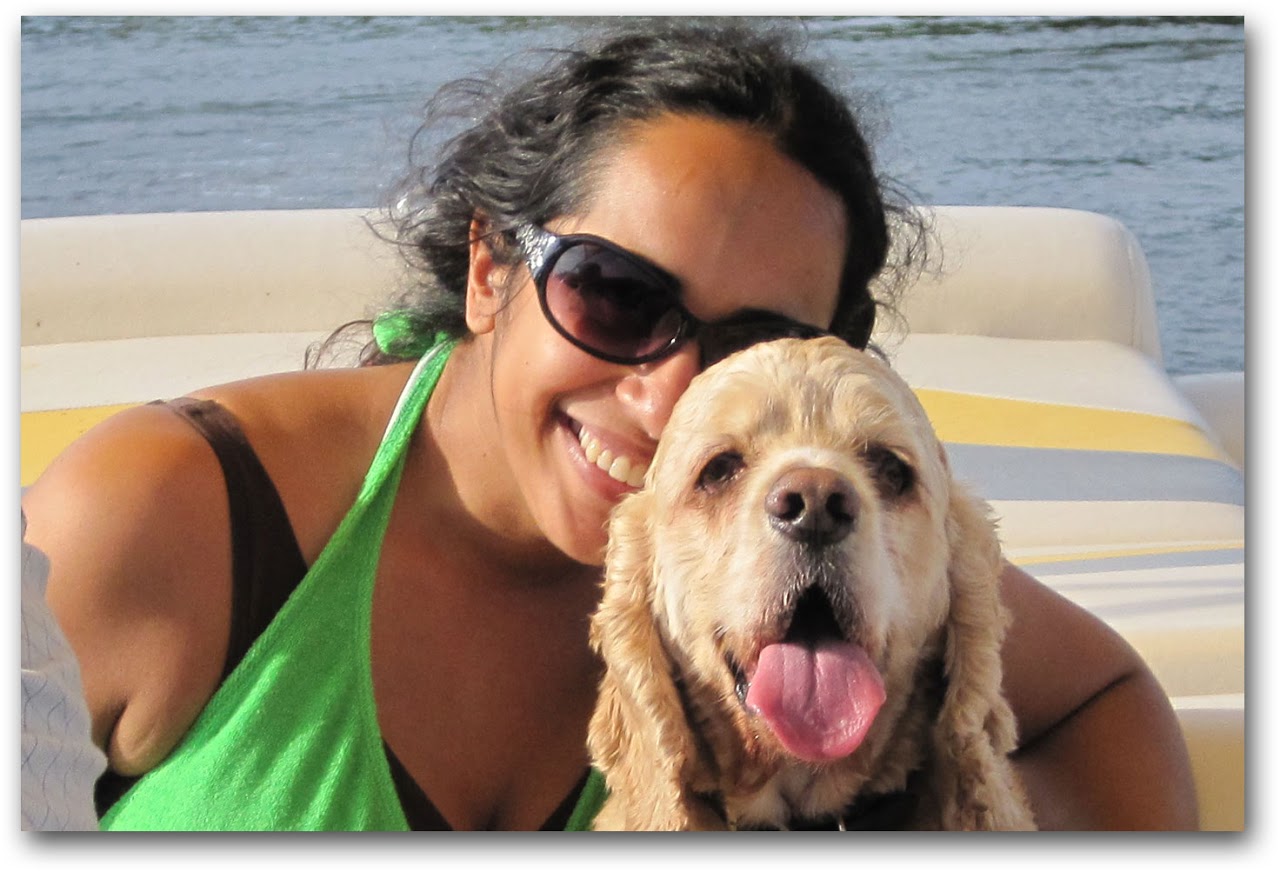 See that smiling girl up there?  That's me, Akila .  If you're wondering how to pronounce my name, as I used to introduce myself as a freshman in high school because I didn't really know what "cool" meant back then (um... not that I know what "cool" means now ---- wait a second, are people still even using the word "cool"?), my name is pronounced like "tequila" but without the "t."  I am the writer, cook, and obsessive travel planner on our site and I think my dogs are the coolest things out there since sliced bread.
Chewy is our 10-year old King of Cocker Spaniels.  Despite being pure-bred, Chewy is nearly the height of a small golden retriever and likes to look down his nose at smaller regular-sized cocker spaniels.  He has a bottomless stomach and is world-renowned for his kisses and unparalleled pinata breaking skills.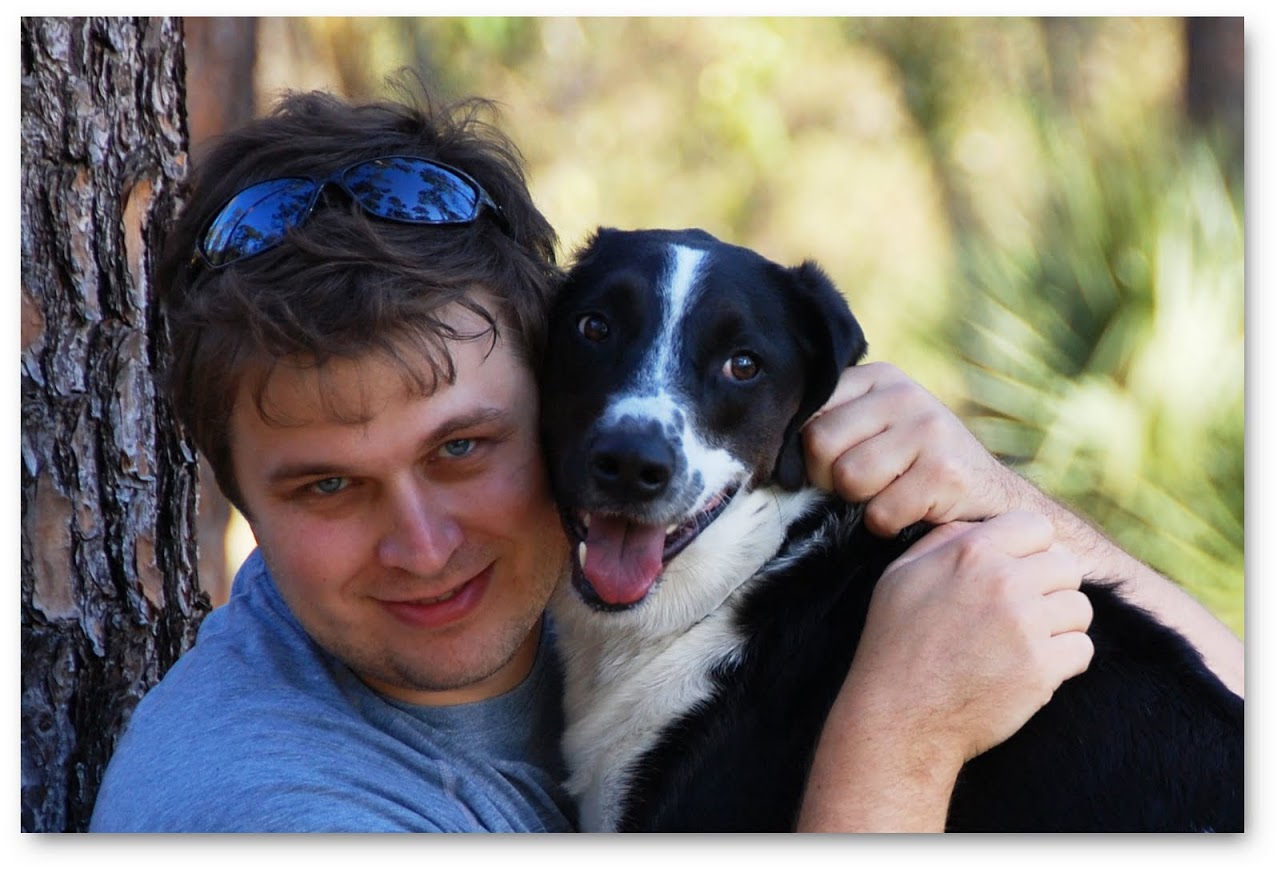 Patrick is the Chandler to my Monica (and, if you don't get that reference, then you are probably a good deal younger than me which only makes me sad so will you please pretend that you get the Chandler Bing reference?)  He's the web designer and photographer for our sites.  Patrick thinks that our dogs are simply, absolutely, and unequivocably the best.
Abby is our 7-year old free spirit who is, as far as we can tell, some sort of Beagle-Dalmation-Lab-Collie-you name it -mix.  Abby spends her days sunning on the couch, laying in bed, sunning on the porch, barking at neighbor dogs, and begging for head scratches.
Why Does the World Need Another Blog?
To be honest, the world probably doesn't need another blog.  But, I do think we need more information about traveling with dogs, especially from real-world canine travelers.  As we started traveling around the United States and planning the transportation to get to Europe, we realized that there aren't a whole lot of people doing what we do.  We scrambled to find information on vaccinations, country requirements, and pet passports in Europe, not to mention the difficulties in finding pet-friendly lodging in the United States and abroad.  We want your help in making our journey successful and we want to help others out there who want to travel with their pets, too.
Contact Us

I love hearing from y'all so, as we say in the South, don't be shy.  The best way to reach me is by:
Comments on our posts :  I do my darndest to respond to every comment within 3 days and preferably within 24 hours.
Email : theroadunleashed [at] gmail [dot] com: I am a little slower on e-mail but try my best to get back to you within a week.
Twitter : @theroadforks
Facebook : The Road Unleashed fan page
Advertising/Press Trips/Sponsorships
If you are interested in advertising with The Road Unleashed, please see our Advertising page for options and pricing.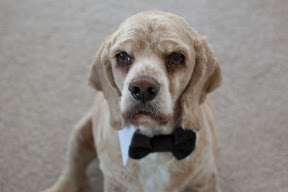 Chewy turns ten and we celebrate with a walk on the red carpet.
Green forests and super-high waterfalls. Chewy and Abby gave the North Georgia mountains four paws up.